WORLD'S MOST ADVANCED TECHNOLOGIES NOW WORK TO TRANSFORM YOU
At Artes, we have brought in some of the worlds most contemporary machines and techniques to work their transformational magic on your skin and hair. The world of aesthetic procedures gets enhanced every day, and we believe in keeping up with the best of them, to provide you optimum outcomes in a warm, comfortable and caring environment. Some of the new options are explained further.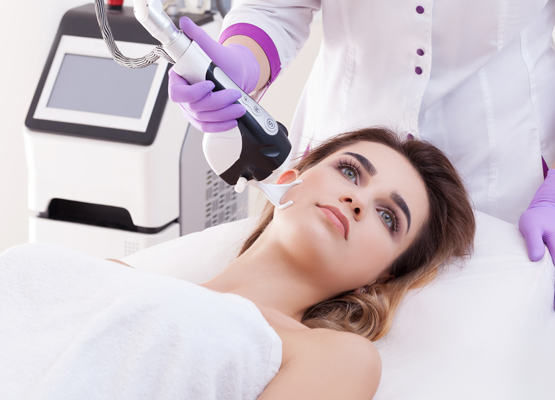 FRACTIONAL Co2 LASER
FOR A HEALTHY, GLOWING AND YOUTHFUL SKIN.
FDA approved resurfacing laser that allows multiple layers of skin to be discarded in a fractionated manner. It's a nonsurgical treatment that targets ageing changes with minimum downtime. Activates body's natural healing process and boosts collagen production which will ultimately replace the old damaged skin with new healthy and glowing skin.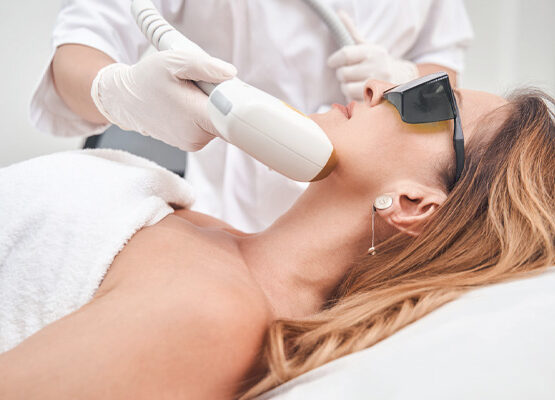 THE PRIMELASE LASER
FOR PRECISE AND PAINLESS HAIR REMOVAL.
This platform has been developed based on the latest advances in aesthetic medicine, by those with impeccable medical expertise, It provides greater versatility and precision in treatments, And, its depth can address the needs of a wide variety of people without limitation of prototype, hair type or time of year, with maximum eFectiveness and security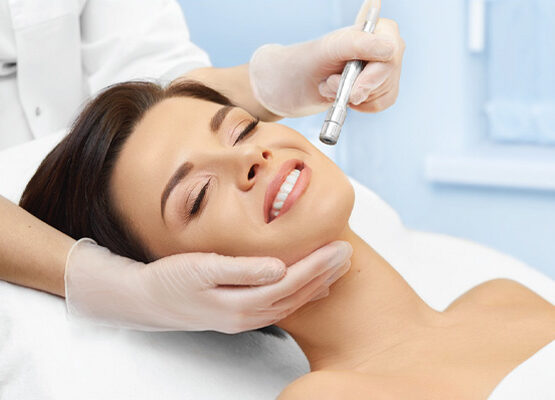 TRIBEAM Q SWITCH
A BOON FOR SKIN REVITALIZATION AND FIRMING
TRI-Beam includes a revolutionary array of lenses that are showing incredible smoothing results, The peeling eFect it creates makes this a phenomenal treatment for skin revitalization and firming, When it comes to comfortably treating dificult tattoos and pigmented lesions, Tri-Beam is the answer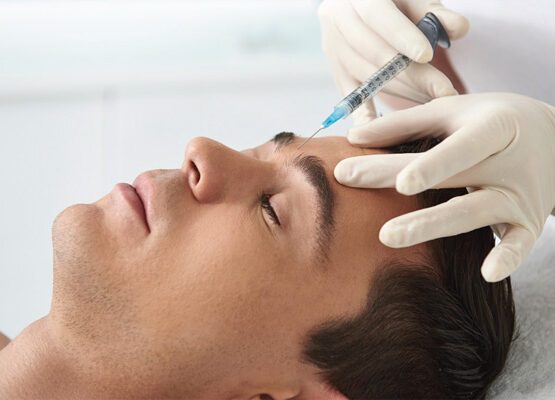 SECRET RF
THE NEW AGE WAY TO YOUTHFUL, WRINKLE FREE SKIN
Superior to normal needling, Secret RF is a skin rejuvenation treatment that combines microneedling and radiofrequency energy to improve skin tone and texture, with minimal downtime, It addresses fine lines, mild to severe wrinkles, stretch marks (striae), acne scars, hyperpigmentation, and other skin concerns even on sensitive areas on the face, neck, chest, and body, Secret RF radiofrequency microneedling remodels existing collagen and kick-starts your skin'snaturadevelopment of new collagen, for firmer, more supple, and evenly toned skin over time,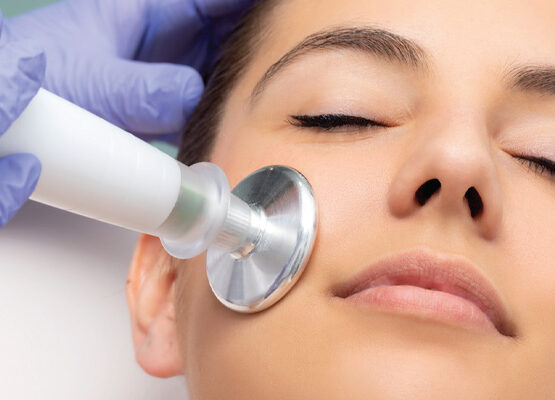 HIFU ULTRAcel Q + TECHNOLOGY
AN UPLIFTING TREATMENT FOR SAGGING SKIN.
This is a non-surgical skin rejuvenation technology, approved by the US FDA for its safety and eFectiveness, visibly tightens folds and firms sagging skin, A non-invasive yet eFective way to smoother, more toned, lighter and brighter skin,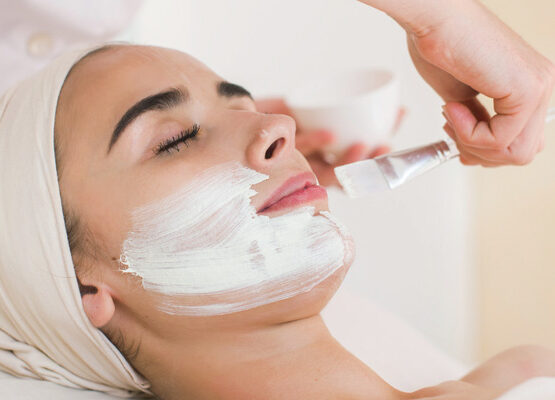 GENEO HYDRA FACIAL
A FACIAL THAT'S DONE BY YOUR SKIN
Unlock your skin's natural ability to oxygenate and rejuvenate from within, This skin activated facial works by intensely oxygenating and exfoliating skin using C02, This is followed by an ultrasound treatment which turns skin ultra smooth and heightens its permeability, enabling it to intensely absorb nutrients,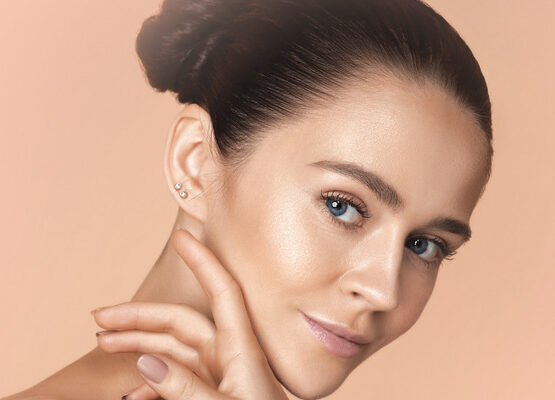 CONMED HYFRECATOR 2000
THE SUPERIOR WAY TO CLEARER SKIN
Electrosurgical System (ESU) with Hyfrecator 2000 removes lesions, warts, skin tags, and other blemishes through gentle, minimally-invasive procedures, For superficial treatments, numbing products are not needed at all, The device is safe enough to be used around the eye and nose area, 0ver the years of being applied,this has proven to be safe and reliable for precise tissue therapy, This device is hence considered a better alternative to laser procedures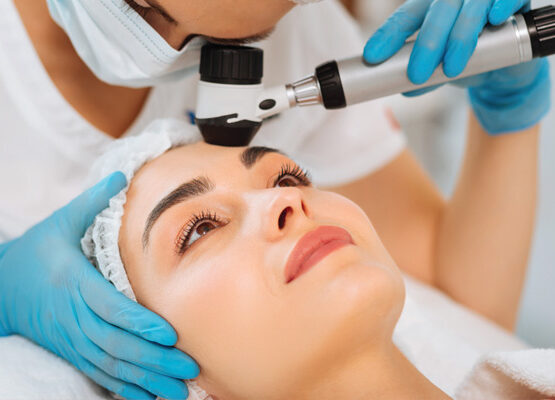 DERMASCOPE
A CLEARER PICTURE IS THE BEST START
The dermascope provided clear and sharp images of the skin surface, hair, scalp and other areas of the skin and nails, A parallel polarised light source shows the structure of the skin and a cross polarised light source reveals deeper layers of the skin (pigmentation, blood vessels, etc,)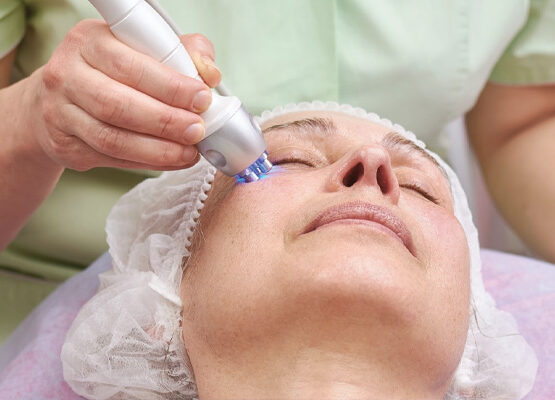 MEGASURG GOLD RF MACHINE
HIGH FREQUENCY RADIO IS HERE!
This multi purpose high frequency radio surgery unit is of international quality, With its Independent control for cut / coag fulguration, the unit can be used for epilation, This elegant machine includes insulated electrodes that minimise pains & skin damage and makes for rapid & painless removal of all types of skin lesions,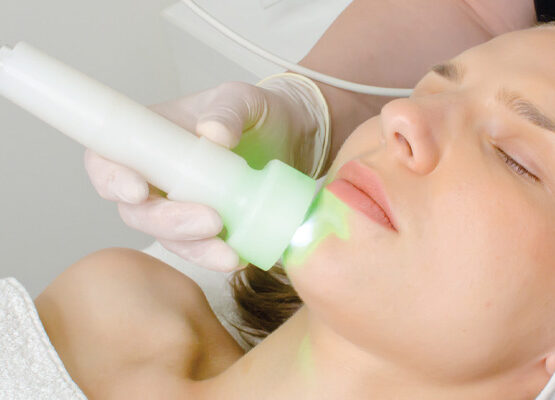 PHOTOTHERAPY MACHINE
SHINING THE LIGHT ON YOU
Phototherapy aims to reduce the growth of your skin cells and treat underlying skin inflammation by flooding your skin with ultraviolet (UV) light, Which is why it's also known as kight therapy, This device is now widely used in the contemporary and advanced treatment of Psoriasis, Vitiligo, Eczema, kichen planus and Cutaneous T-cell lymphoma (a type of lymphoma that appears as patches or scaly areas on your skin) and Itchy skin.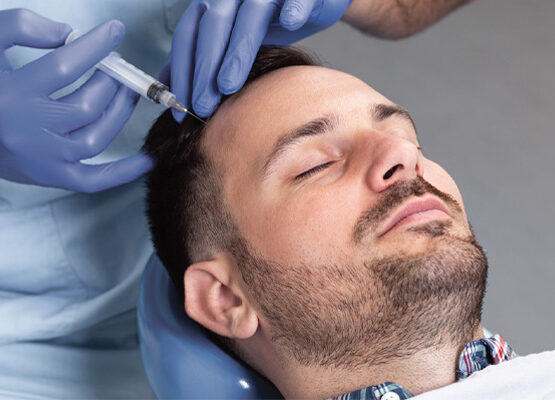 PRP (PLATELET RICH PLASMA) CENTRIFUGE
THE SOLUTION IS IN YOUR BLOOD
The Autologous PRP procedure contains different growth factors and natural ways of stimulating cellular proliferation and tissue regeneration, In fact, its use of growth factors makes the treatment eFective and safe, The treatment itself is quick and non-invasive, Patients feel no sense of violation by foreign bodies and the effects seen are completely natural, Using autologous blood means there is no risk of infection, allergic reaction, or any other side eFect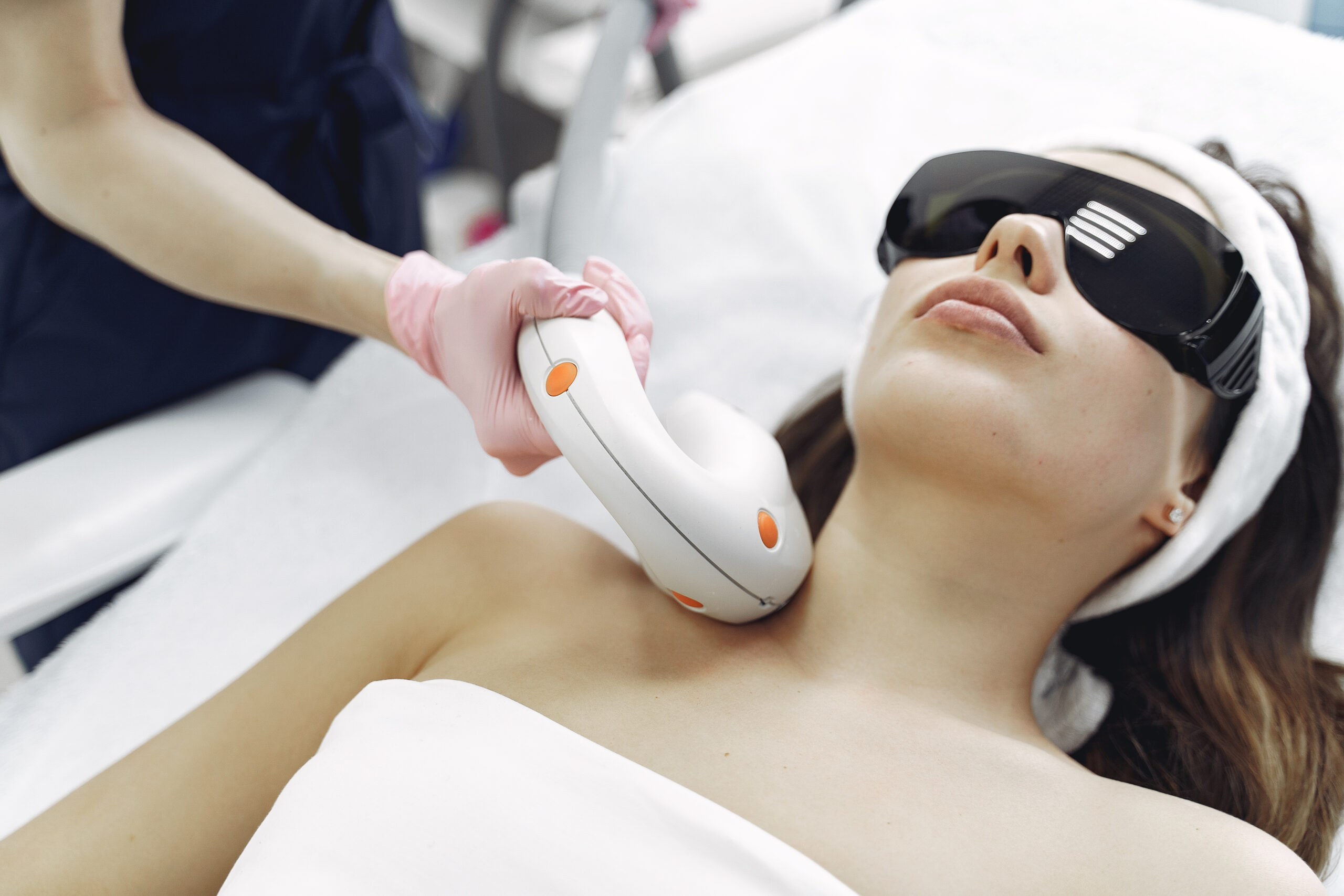 IPL INTENSE PULSED LIGHT
Intense Pulsed Light (IPL) is a cosmetic skin treatment that may help reduce the signs of aging, remove unwanted hair, lighten darker patches of skin, and improve the appearance of scars and spider veins. IPL works in a similar way to laser therapy. The difference is that where laser therapy delivers a single wavelength of light energy, IPL delivers multiple wavelengths. This means that IPL can treat a larger area of skin in a shorter time than laser therapy.
Using a handheld device, a medical professional will target multiple wavelengths of light onto the skin. This light heats cells in the skin and breaks them down. The body then removes the damaged tissue naturally. IPL treatments can be used for various skin problems like acne scars, birthmarks, rosacea(a condition that causes redness of the face), hyperpigmentation, including age spots and freckles, melasma(a condition causing brown or grey-brown skin patches), scars, spider veins, stretch marks, sun damaged skin, wrinkles, to remove unwanted hair or tattoos.