Request For Your

Consultation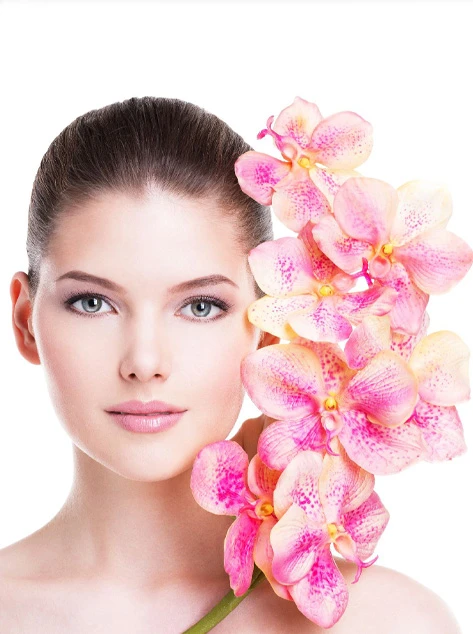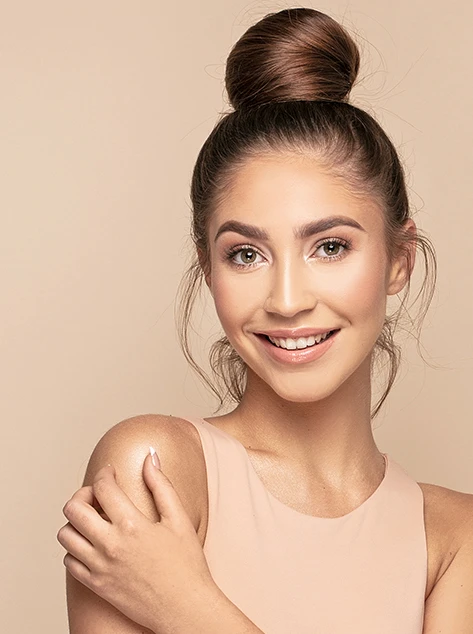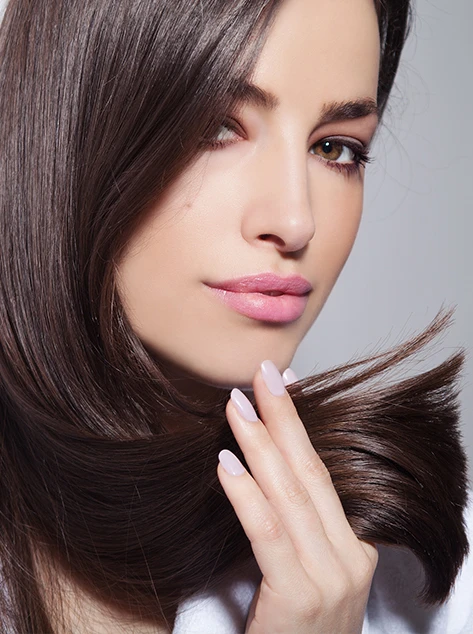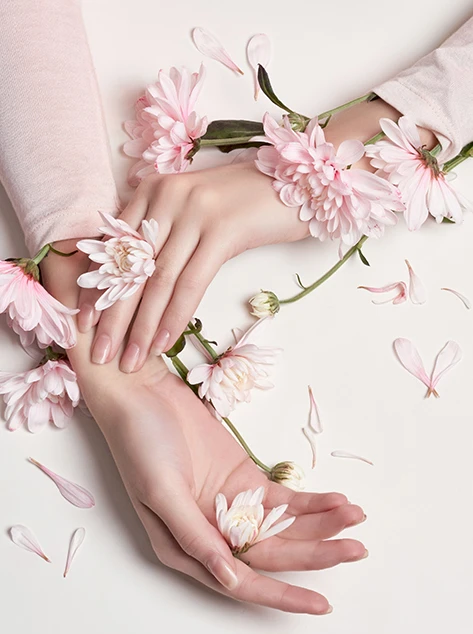 welcome to
Artes Skin & Hair Clinic
Performing expertise fine touch to aesthetics and wellness
Artes brings you a vast range of skin and treatments that transform the way you look. By adding advanced treatments to conventional practice, Artes ensures that skin and care isn't just beneficial, but is something to look forward to. The benefits of the latest lasers and the other high quality treatments help you achieve younger, smoother and more beautiful appearance. Artes Skin and cosmetology Clinic by artes is a medically supervised skincare and cosmetic clinic. We offer a wide range of cosmetic procedures using the most up-to-date technologies. We are known for our friendly approach and expertise in providing a safe environment and comfortable experience for all our clients.
View More

We Are Here

ആർട്ടിസ്
Palakkad
Trinity Health,
Indira Gandhi Municipal Stadium,
23/609, 23/610, 23/611,
Lieutenant Colonel Niranjan Road, Sulthanpet,
Palakkad, Kerala – 678 001

9633223377

ஆர்ட்டிஸ்
Coimbatore
Trinity Health,
Cosmos Bank 1st Floor,
507, Arvind Towers, Diwan Bahadur Rd,
R.S. Puram, Coimbatore,
Tamil Nadu – 641 002

7736846333
Skin & Hair
Our Specialty Treatments
FROM OUR BEST DERMATOLOGIST
Our Equipments
At Artes, we have brought in some of the worlds most contemporary machines and techniques to work their transformational magic on your skin and hair. The world of aesthetic procedures gets enhanced every day, and we believe in keeping up with the best of them, to provide you optimum outcomes in a warm, comfortable and caring environment. Some of the new options are explained further.
View More
Don't miss out on these discounts!
Our Offers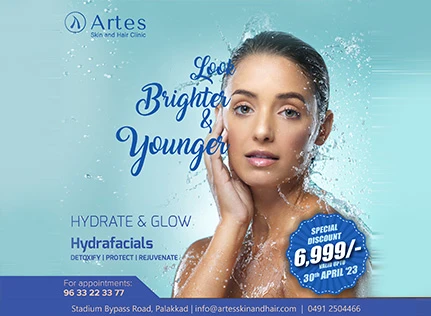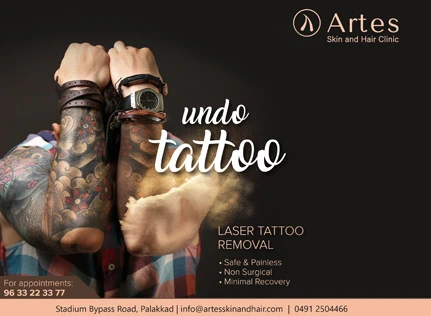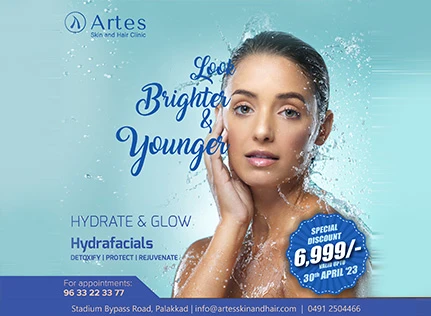 A BIT OF OUR TRUSTED REVIEWS
Client's Testimonials

Krishnan Kutty
Puthanpura Kallekadu
Good treatment and good result especially in PRP hair fall treatment, I am so happy.

Haritha Raj
Santhi Nagar
Best result and good treatment in skin rejuvenation

Ashwin Jayakaran
Palakkad
Skin and hair treatments are excellent

Shamsu H
Kanjikode
I am satisfied good treatment and atmosphere good approach all staff

Hari Govindan
Kannadi Palakkad
Good treatment and atmosphere need to improve in canteen facility

Dileesh
Vandithavalam, Palakkad
Very good atmosphere & doctors, staffs are excellent

Ummer Arakkal
Pudoor Palakkad
The overall experience was positive and clinic was clean and impressive

Saravana Prasad
Sreechithra Kunnathoormedu
Excellent facility and service
Happening @ARTES
News & Events