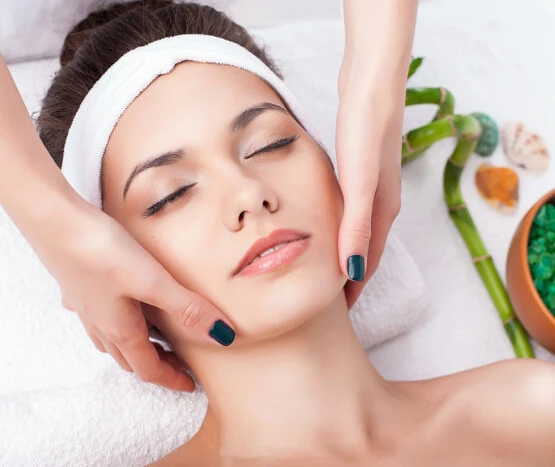 Mesotherapy for Skin
Mesotherapy is a non surgical skin rejuvenation treatment aimed at diminishing problem areas on the face and body. Mesotherapy treatment can be used for face, neck and under eye rejuvenation and also for common concerns such as hair thinning. Mesotherapy treatments involve injecting Hyaluronic Acid directly into the mesoderm (middle layer of the skin). This nourishes and rejuvenates the skin by promoting the production of collagen and elastin and stimulates your skin's metabolism. You can appreciate your skin as looking 'plumper, hydrated, radiant, glowing and firmer' after a course of mesotherapy injections.
How does Mesotherapy work?
The procedure involves tiny superficial injections of Hyaluronic Acid directly into the epidermis and mesoderm (middle layer) this helps to nourish and rejuvenate, boost cell activity and stimulate the production of collagen and elastin.
After a course of Mesotherapy injections your skin will look hydrated, glowing, radiant and firmer.
For Mesotherapy to be most effective a course of 4-6 treatments are recommended at 2-4 week intervals
There may be some superficial swelling and signs of tiny needle marks after treatment which will settle in 24-48 hours. This may take a little longer around the eye area so clients may need a little recovery time.
Skin Condition Treated
Loss of glow
Hair loss
Hair thinning
Dull skin
Loss of tone & elasticity
Loss of volume
Superficial lines & wrinkles
Stretch marks
Benefits of Mesotherapy treatment
Overall skin rejuvenation
Increases the firmness and elasticity of the skin
Improvement in the skin's complexion and radiance
Prevention of wrinkles and rejuvenates and revives dull, tired looking skin
Improves tone and elasticity of sagging skin on the hands, décolleté & neck area
Treats all skin types safely