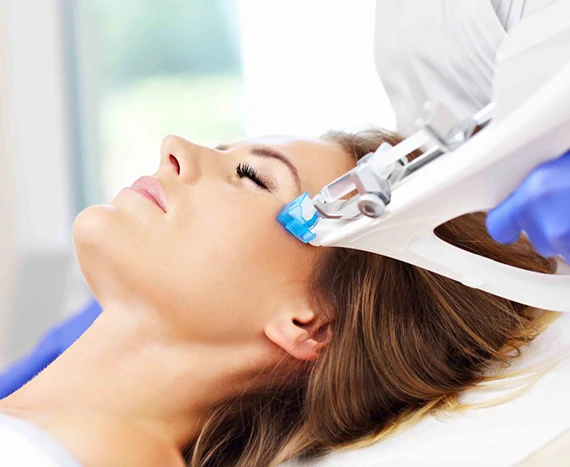 Mesotherapy for Hair
Mesotherapy is a procedure of providing the scalp with boost of vitamin & improving blood flow for hair regrowth. It treats the bald patches, and activates the follicles to show positive results for hair regrowth in both men & women. Mesotherapy makes your hair follicle grow faster and survive in long run due to active blood circulation
Mesotherapy is useful for hair loss, as it negate the DHT hormone, and ensure hair regrowth. 5 sessions of Mesotherapy treatment is required for maximum visible results. Mesotherapy experts at Artes will schedule your sessions and determine the number of sessions required for hair loss treatment
non-surgical alternative for hair regrowth
Safe and painless
Reduces scalp inflammation
Reduces scalp inflammation
Hair Transplant
Millions of people around the world men and women alike suffer from hair loss. Whether it's caused by heredity, medical conditions, medications, or some other trauma, losing some or worse, all of the hair from your scalp can be very difficult to come to terms with. A full head of hair is seen as a sign of youth and virility. Hair loss can be a tremendous blow to your self-image, and can have a negative effect on the way others perceive you. This is unfortunate, but true.
Hair transplants are performed on an outpatient basis
You can go home the same day
View Detail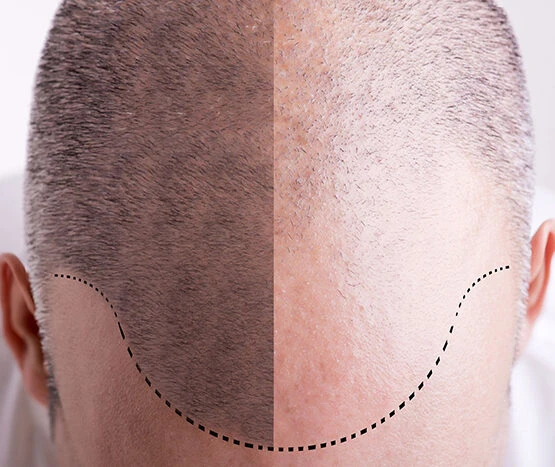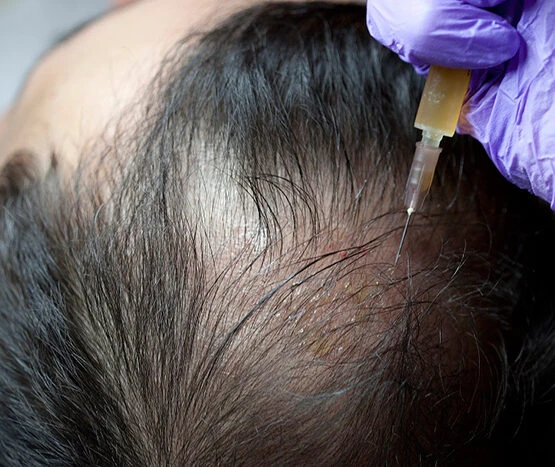 PRP Hair Treatment
PRP (platelet-Rich Plasma) is derived from an individual's own blood. Plasma contains high concentration of platelets, stem cells and growth factors. PRP has been used for decades in sport medicine, Dental surgery, Reconstructive surgery and orthopedic medicine to help speed recovery. In more recent years, PRP is used for hair restoration therapy, as the growth factors in the PRP will naturally stimulate hair growth.
There are no other side effects reported till date.
Most patients can return to work immediately
The procedure is guided well-using imaging processes and the doctor is experienced.
View Detail
Low Level Laser Therapy
The red light wavelength of the spectrum from a laser that emits 650—670 nm light can stimulate cells within the follicle, encouraging hair growth. The energy of the low level lasers is delivered directly to the scalp. It promotes cellular metabolism by increasing blood circulation and oxygen to the hair follicles. This in turn stimulates hair in the resting phase (telogen) to the growth phase (anagen). LLLT works for anybody who has just started to notice hair loss to anyone who is suffering from a hair loss. It is ideal to have LLLT for hair growth twice a week. For busy patients, even once a week is effective for hair growth stimulation. You'll be palced under a light by the therapist for 20 minutes. As per the new classification developed by US FDA for this Laser, it is LLLT – Low Light Laser Therapy. The strength is just 0.5 Watts, so is very safe to use.