Silk Peel
Dermal infusion silk peel is an FDA approved 3 in 1 skin treatment, designed to exfoliate your skin, Clear away dirt and debris, infuse your skin with a serum that is customized for your needs.
Effective in
Uneven skin tone
Hyperpigmentation
Sun damage
Acne and rosacea
Brightening complexion
Hydrates skin
Fine lines and wrinkles.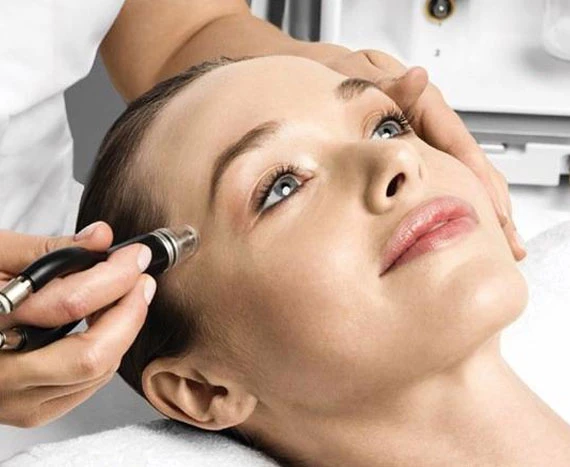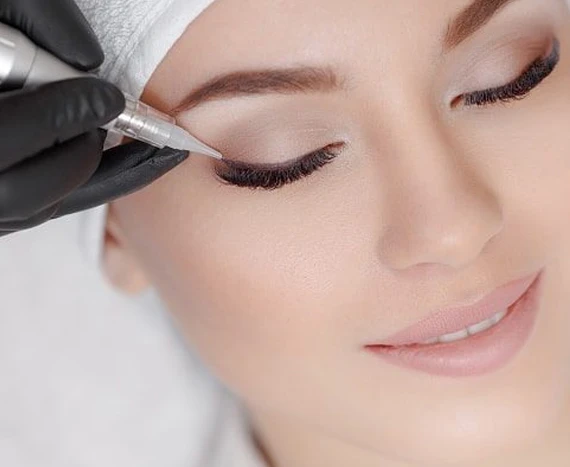 Permanent Make Up
With a busy schedule like ours spending hours doing the perfect eyeliner and eyelashes every day in the morning before work can be cumbersome. But what if you could wake up to perfect looking lashes and eyebrows everyday with zero touch up. With semi-permanent makeup you can look and feel more beautiful 24 hours a day, 7 days a week, wherever you are.
Eyelash lift
Eyebrows
Eyeliner
Lip color
Anti Aging Treatment for Men & Women
The effects of aging have an impact on both men and women, and the biological changes that occur as you get older affect how you feel and how you look. Signs of age often show up in the face as the body's natural production of collagen, essential for healthy skin, slows down. Hormonal fluctuations also cause changes in the skin that can age you more rapidly than you wish.Luckily, nonsurgical solutions, such as Anti Aging Treatment, are available to help you achieve a younger-looking appearance
Anti Aging Treatment also referred to as Onabotulinum toxin A, is a purified protein and neurotoxin complex that, when injected directly into the muscle, will cause relaxation. Produced in a controlled laboratory setting from the bacterium Clostridium Botulinum, Anti Aging Treatment works by blocking the chemical signal that allows for nerve impulses to be sent to the muscle and cause movement.
Softening facial lines
Can return to daily activities immediately afterward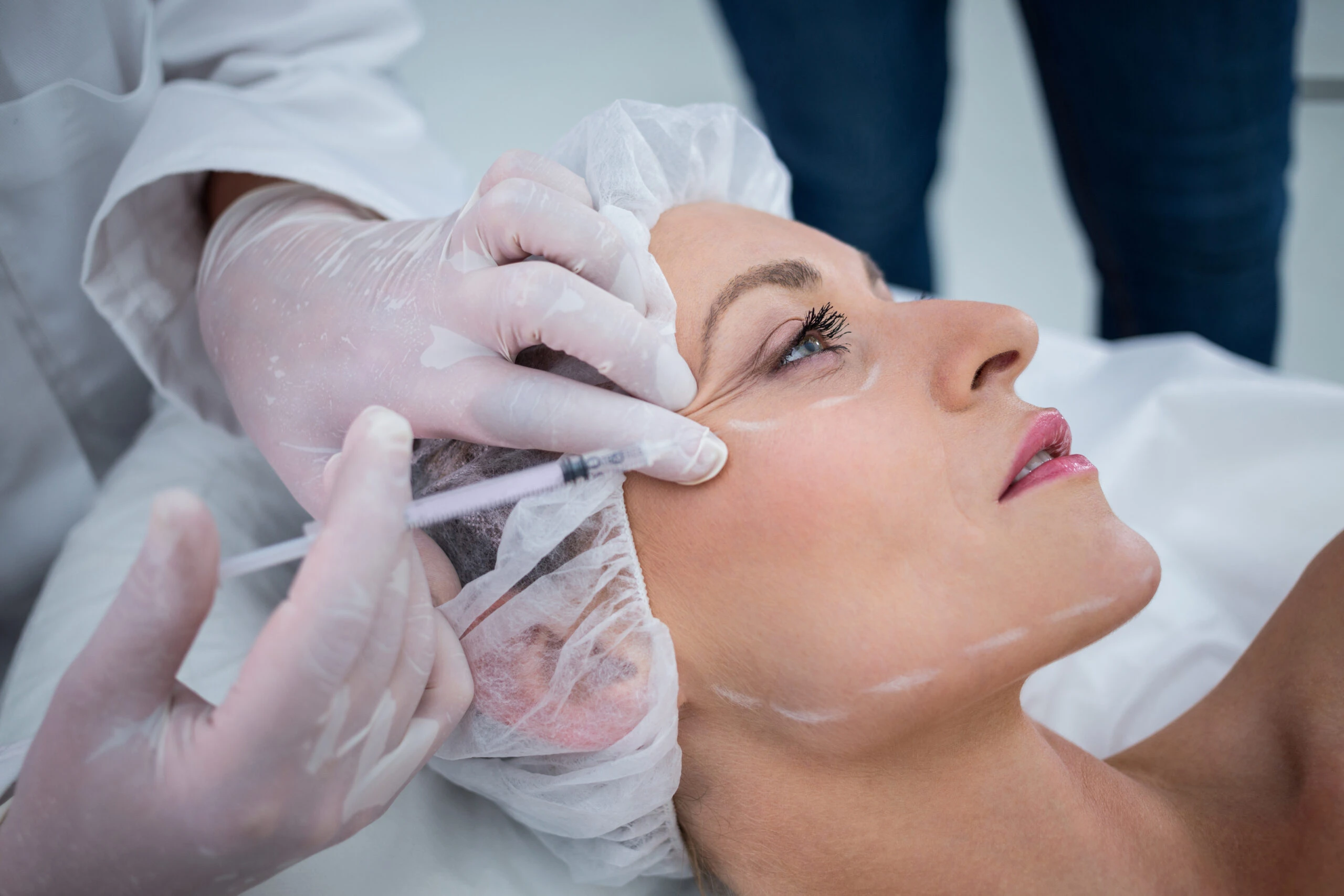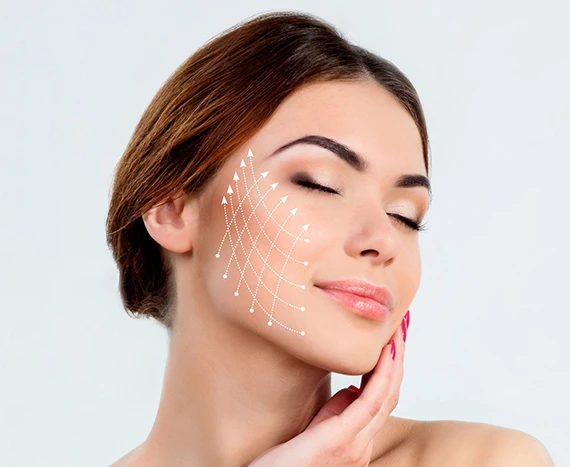 PDO Thread Lift
PDO thread lift is a new, effective and minimally invasive procedure designed to rejuvenate, regenerate and improve your face and neck structure, giving you the same benefits as a traditional face or neck lift, but without the need for surgery.
PDO (polydioxanone) thread lift is an effective cosmetic treatment
It is safe & not allergenic
PDO itself stimulates collagen synthesis & provides skin tightening
Minimize the appearance of acne scars
Medi Facials
Peels are based on the principles of introducing high levels of nutrients to the skin with an element of exfoliation. Principally they will increase the health of the skin through improved cellular activity; overtime skin thickness is increased, hydration, colour and texture improved. The procedure is sometimes used on other parts of the body, including the back, chest, décolletage( upper chest) and hands.
We have a range of peels that will be suited for most people
Lifting off the dead skin cells that sit on the top surface of your skin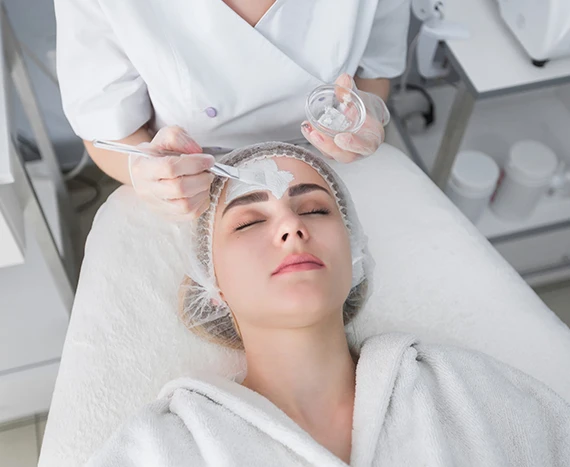 Vampire Facial (PRP)
Vampire Facial is our innovative treatment for the Face. It combines Dermastamp(DS) with Hydrating HA solution (HA) and Platelet-Rich-Plasma (PRP).DS has been clinically proven to induce skin rejuvenation with collagen repair. The DS creates tiny micro channels in the skin to allow penetration of the PRP and HA into the ideal layer of the skin to maximize your regeneration and repair.
People have seen great results with just one treatment
The improvement is gradual and results are cumulative
Improvement of the fine 'crepey' skin around the eyes
View Detail
Non-Surgical Nose Job
Maybe you've been thinking about changing your look, but you're not exactly crazy about the idea of going under the knife. That's OK. Surgery's not for everyone. Rather than cutting into the nose or shaving the bone, a non-surgical nose job entails injecting a hyaluronic acid-based dermal filler or PDO Threads into the nose to contour and enhance its appearance.
No surgery
No downtime
It's a quick procedure
You'll see immediate results
View Detail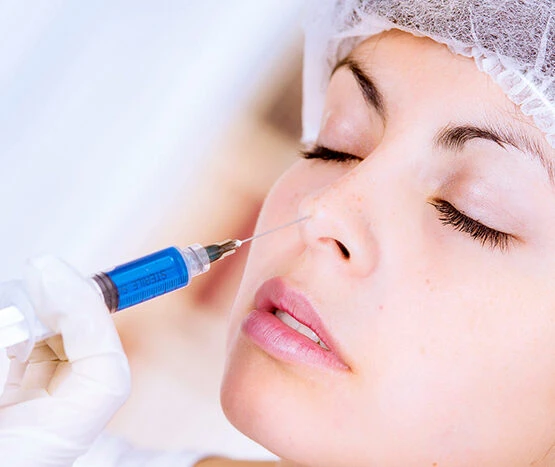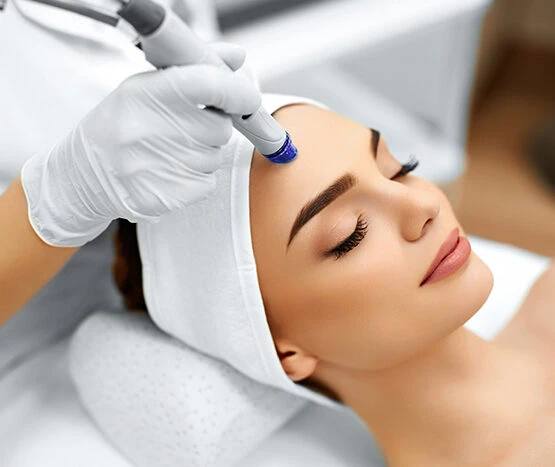 Microdermabrasion
When you hear the word abrasion, it may not sound like something you'd want to do to your face, or any part of your body, for that matter. But add micro, and now we're talking about one of the most effective ways to minimize the signs of aging, and help you regain your bright, smooth, youthful skin.
Clear cellular debris, and smooth bumpy, uneven skin
Brighten dull skin
Minimize fine lines and wrinkles
Minimize the appearance of acne scars
View Detail
Mesotherapy for Skin
Mesotherapy is a non surgical skin rejuvenation treatment aimed at diminishing problem areas on the face and body. Mesotherapy treatment can be used for face, neck and under eye rejuvenation and also for common concerns such as hair thinning.
Overall skin rejuvenation
Increases the firmness and elasticity of the skin
Improvement in the skin's complexion and radiance
Treats all skin types safely
View Detail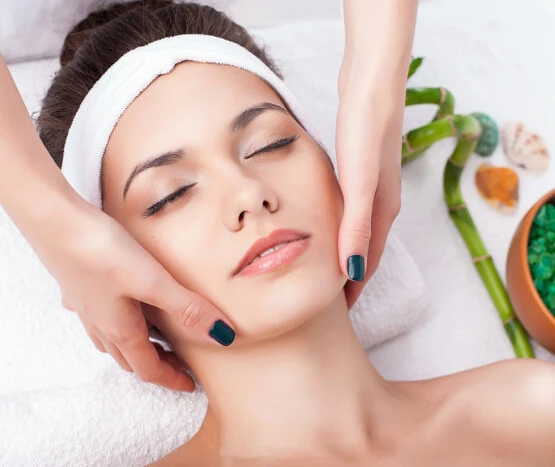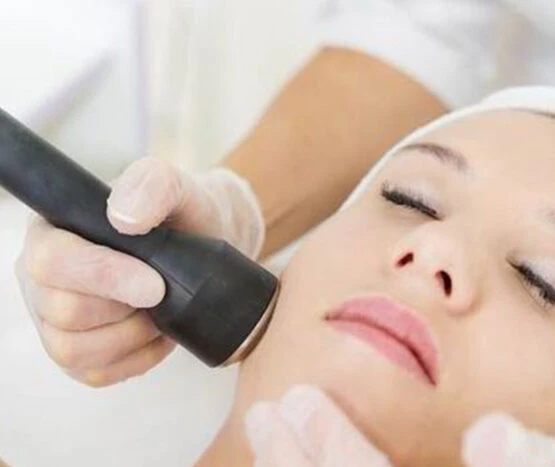 Laser Acne Treatment
Everyone gets acne from time to time. Some are lucky to leave it behind in adolescence, while others deal with it well into adulthood. Thanks to our advances in cosmetic technologies, you don't have to suffer the pain and embarrassment of acne any longer. Laser acne treatment is an effective, painless way to treat both acne and the scars it can cause. By applying gentle laser light to the skin, your face, back, chest or other areas can be cleared of acne pustules without the application of harsh creams or ointments.
Any area where acne appears on the body can be treated.
You will notice a gradual reduction in acne breakouts in the time following a session.
View Detail
Dermal Fillers
As we age, our skin begins to show signs of wear in the form of wrinkles, creases and sagging. While some of these facial features can be the result of positive experiences like smiling, it doesn't make them any more welcome for many people. A dermal filler is a non-surgical, minimally invasive, medical treatment that is injected into the skin to correct creases, wrinkles and folds associated with aging. They also add volume and definition by altering contours to regain a more youthful appearance.
You'll be able to return to your daily routine right away.
Our injectionist will call you within a week to make sure you're not experiencing any negative effects.
View Detail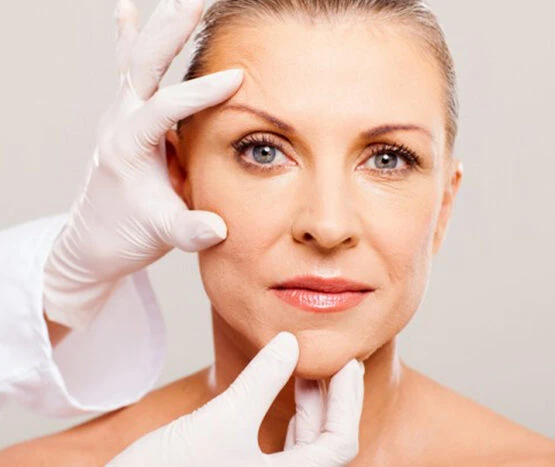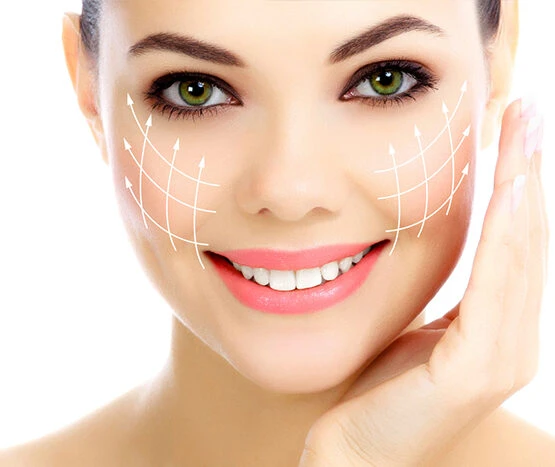 Non-Surgical Face Lifting
An uplifting treatment for sagging skin. This is a non-surgical skin rejuvenation technology, approved by the US FDA for its safety and effectiveness, visibly tightens folds and firms sagging skin, A non-invasive yet effective way to smoother, more toned, lighter and brighter skin. The results are proven, noticeable, and lasting, so you'll look and feel great from every angle.
FDA-cleared fat reduction treatment.
Permanently tightens 20-25% fat in the treated area.
Latest advantage applicators.
Microneedling
Microneedling is a face treatment that provides people with the most efficient results. It is a minimally invasive procedure that allows comparative healing of skin concerns in a few sittings. This therapy has fulfilled the expectation of rejuvenating the skin naturally without the intervention of growth factors or injections. Microneedling has been the go-to choice for people with skin concerns to get rid of wrinkles, aging, scars, and hyperpigmentation.
View Detail